News and Events
APRIL 2019
SEPTEMBER-OCTOBER 2018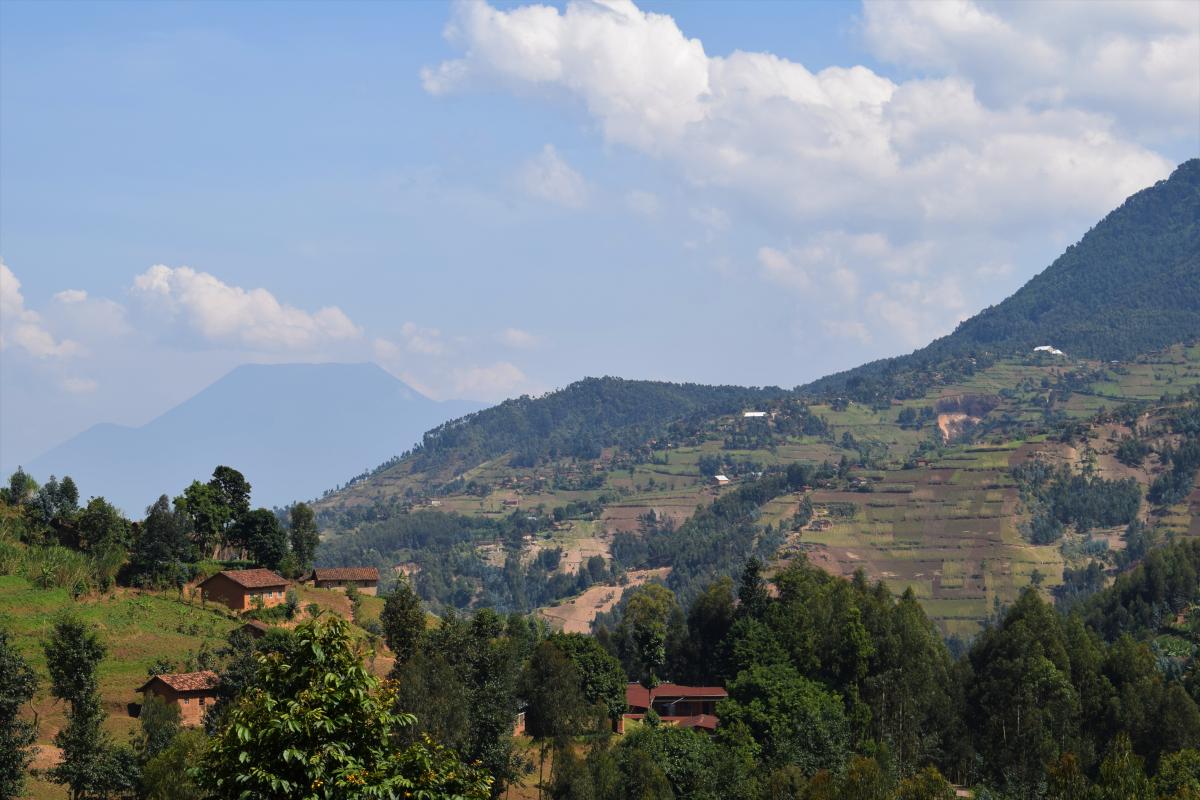 O. Dewitte and A. Depicker organized a field mission in western Rwanda within the PAStECA framework. Together with a colleague from the University of Rwanda, J. Uwihirwe, they traveled through the countryside by car for 9 days. The goals of this fieldwork were (1) to validate landslide data which was gathered by means of Google Earth, (2) to identify new features which were not visible in satellite imagery, and (3) to establish cooperation with partners in Rwanda.   
Early October, O. Dewitte and A. Depicker traveled to Bukavu in the DRC. There, they were joined by F. Kervyn and A. Dille. The four of them visited the Université Officiel de Bukavu and cooperated with the PhD research of A. Dille, who is studying two landslides and their behavior in very high detail, using drone imagery.   
JULY 2018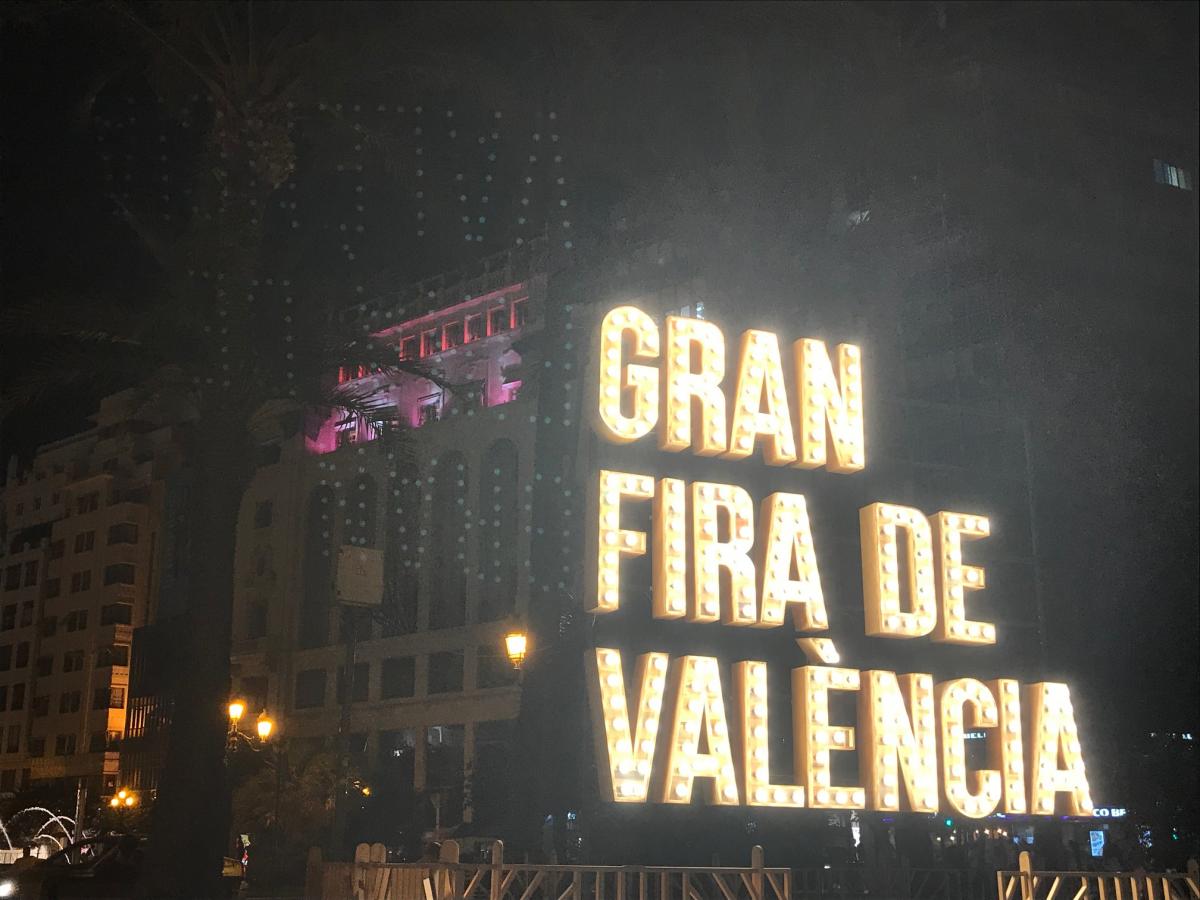 F. Kervyn and B. Smets from the PAStECA project participated to the 2018 International Geoscience and Remote Sensing Symposium (IGARSS) in Valencia, Spain, in order to get an overview of the current trends in remote sensing, and mainly to present a poster on the production of a very high-resolution orthophoto on the city of Goma (North Kivu, D.R. Congo) produced in the framework of PAStECA. The poster presentation is associated with a peer-reviewed article that will be published in the proceedings of the conference. More information will come soon.
APRIL 2018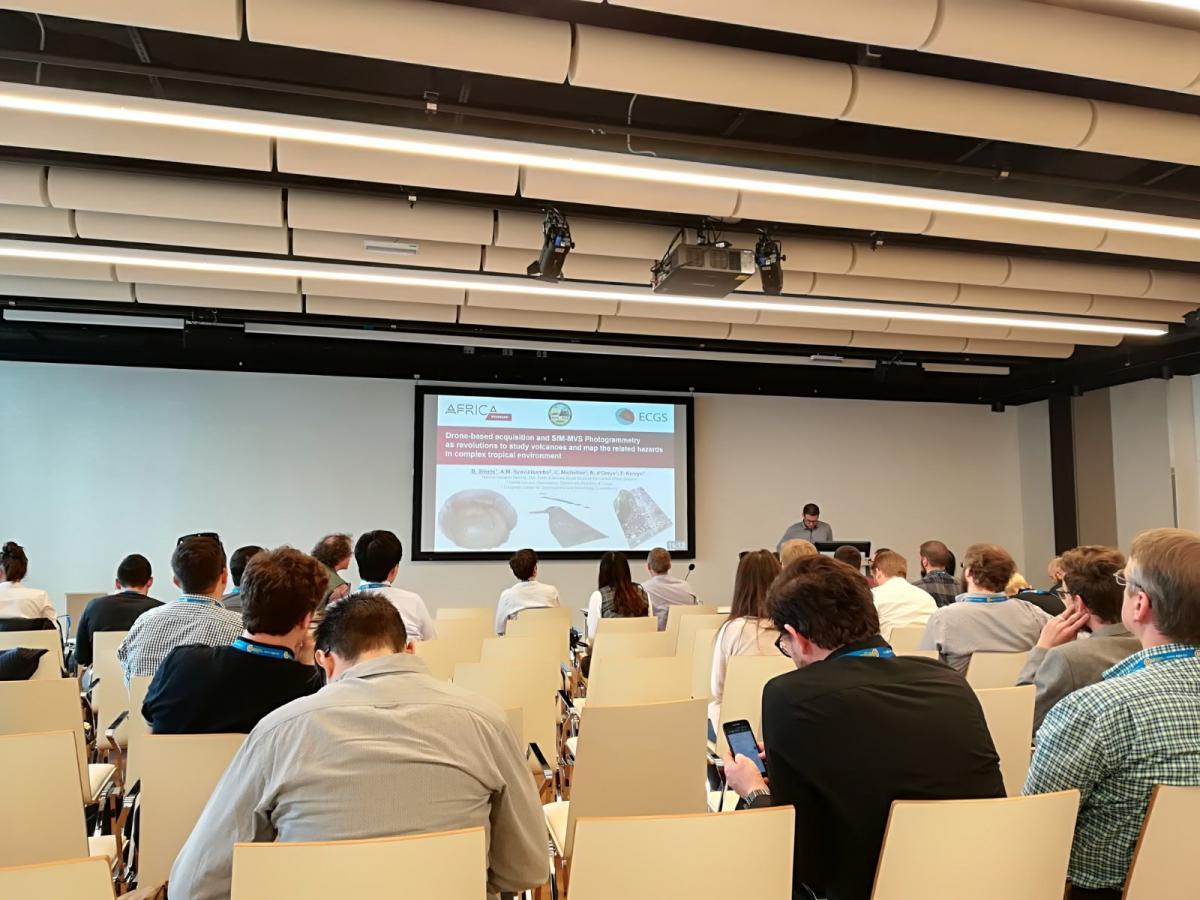 Three scientists of the PAStECA project presented results associated with the project at the annual EGU General Assembly, in Vienna. O. Dewitte presented the framework of PAStECA through a PICO presentation, A. Depicker presented a poster on the inventory and a related statistical analysis of landslides in Eastern D.R. Congo, and B. Smets presented his research work in photogrammetry, through an oral presentation, which includes the production of a very high-resolution orthophoto of the city of Goma (North Kivu) realized in the frame of PAStECA. You can find more details on the Conference page.